Other Musical Friends
In my time in this wonderful music industry, I have made many friends. Amongst these are many other Artists. I would like to introduce some of these in the hope you will visit the links provided and discover some of their art. there will be more to add later, though don't be disappointed if you are not here, there are only so many hours in the day.........


Thank you   ;)
 
Ingrid Chavez
First up is Ingrid Chavez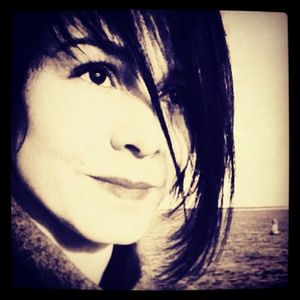 A beautiful woman and wonderful spirit. Ingrid Is a poet, composer,writer, singer, photographer and dreamer. Her Album 'A Flutter and some Words' has to be one of the best Albums I have ever heard and most played. Ingrid has a wonderful history in the music industry and is so Honest and open to sharing her experiences.Visit Her website at  
http://www.ingridchavez.com/
 for more on Ingrid, her pictures and Music, then cross over into the next project she is currently involved in..... Black Eskimo
Black Eskimo
There is a thumping in the woods of New England.
Black Eskimo combines the gritty urban beats of Chicago native Marco Valentin with the ethereal poetry of famed New England-based songwriter Ingrid Chavez. The result is a hypnotic hybrid of deep and heady tales that fuse the duo's influences. . This where the story of Black Eskimo begins…  
Give a listen to their Album 'Deep an Heady' from start to finish you will love it. here is the link to their bandcamp site:
http://blackeskimo.bandcamp.com/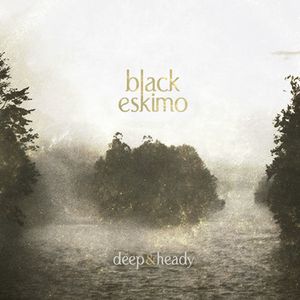 Coral Cross
Here's Coral Cross.....
A Talented Singer/songwriter From Suffolk, great guitarist and Lyric writer. Currently working with Weathered Wall and on her own material.
Her varied taste and musical influences are reflected in her own songs. Her genre is versatile and differs from song to song which makes her music appeal to a wide range of people. She also loves to experiment with new sounds and collaborate with other musicians to explore new possibilities.
Coral Cross continues to create and explore her talents with other musicians and as a solo artist. She believes that music is a universal form of connection and communication and hopes that her music and lyrics will touch as many people as possible. Check out Coral's new site to catch up with her music and videos and the latest news on this link http://www.coralcrossmusic.co.uk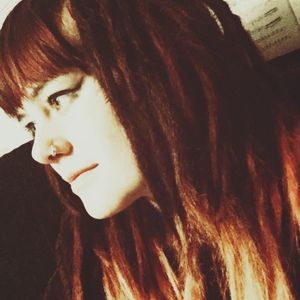 Simon Watson
I have to mention Simon Watson Photography. Simon Helped me start up Weathered Wall,and has become a fantastic Photographer. Taken pictures of some famous people and getting lots of positive feedback, earning him more work. you can see some of his work here....
http://www.flickr.com/people/simonwatsonphotography/
 and follow on to his site:
https://www.facebook.com/simonwatson43photography?fref=photo
  Simon is one of a kind, and a very dear friend. He deserves all the success and hope he finds it. you can find some of his handy work on our site as he did the latest Weathered Wall shots too.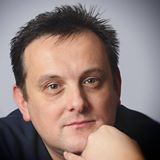 Bekki Wllliams
Nottingham-born Bekki Williams performed her first solo concert at the tender age of 8 and won a scholarship to a national music school at the age of 11. She is an award-winning flautist and multi-instrumentalist who has worked as an orchestra soloist, a music teacher, a backing vocalist, a session musician and a sound engineer, as well as running a commercial recording studio of her own in her younger days. Her extensive experience within the music industry is evident not only on her solo releases but also in the music that she writes for film, TV, games and other visual and interactive media. Visit Bekki's site at 
http://www.bekkiwilliams.com/
 and listen to some of the most wonderful and dramatic music scores ever. And explore Bekki's wonderful website to gain a foothold into the mind of a wonderful composer.....
Translunar
Darrell Farnsworth is Translunar....Long time musician and producer, showcasing a sound incorporating many textures and genres including Trance, Electronica, Progressive Rock and Electro. Fantastic music by a fantastic writer. you can Find more on Translunar by visiting hear:
http://www.translunarmusic.com/
 where you can also listen, download and buy some of Darrells Music.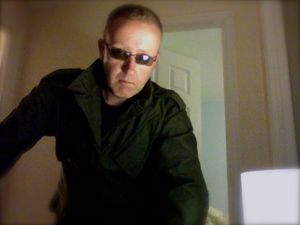 Altocirrus
Altocirrus is the inspirational name given to music produced by Sean and Clare McCarthy, In 2010 the musical duo, based in the North West of Ireland, combined their creative backgrounds within their electronic music compositions. Their songs evolve as a reflection of everyday experiences, and often an influence of nature within many of their tracks. Thus building a distinctive sound to reflect their mood and experiences through music. Sean and Clare are great friends that I work with in the electron sun project. Visit there facebook page and follow further links to what they are abou7t and further projects they are involved in .....
https://www.facebook.com/altocirrus1#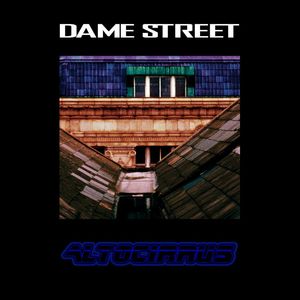 Pure Mischief
Next Up Is Ali 'Pure Mischief. Female singer That I work with in the Electron Sun Project. Her voice reminds me a lot of Toyah. Ali does a lot of festival gigs during the summer so you may catch her at one. if not visit Pure mischief at the following site: https://soundcloud.com/puremischief  and  https://facebook.com/PureMischief
you can catch a listen to her on the electron sun Project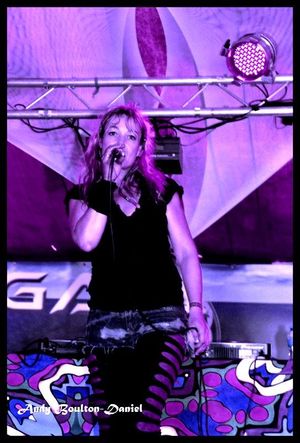 Aka-Man
Ross Ackerman, is a writer and composer, with some great tracks, and plays a mean guitar. Again he also works with the Electron Sun Project among others and has played Guitar for Weathered Wall tracks. Visit and listen to his work here....https://soundcloud.com/aka-man  and here....https://www.youtube.com/us
er/MrRossleeackerman