So Here we are. The next Release from Weathered Wall. Faithless. Up on this site . Pre release date 10/9/16. Full release 19/9/16.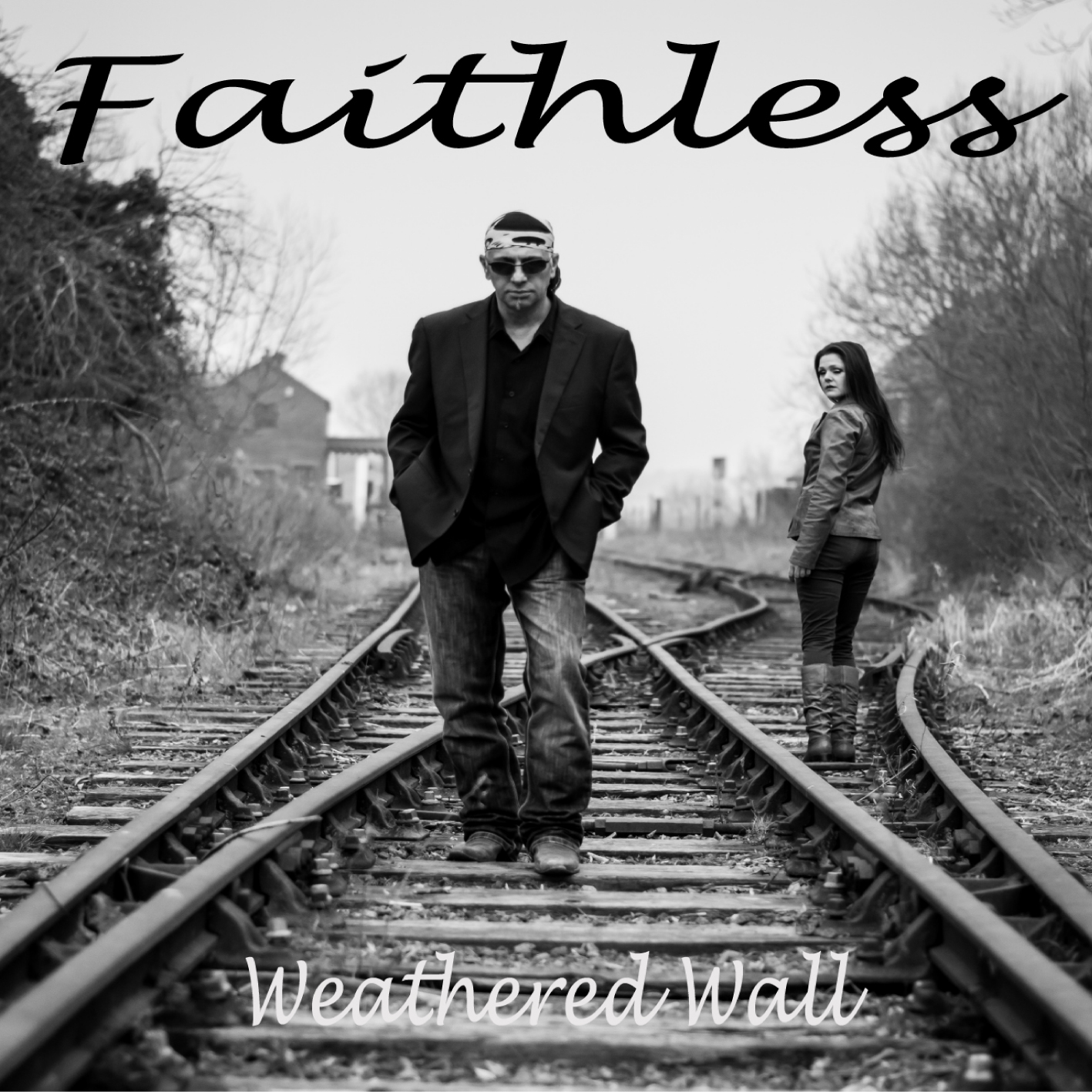 Keep an eye out for the Faithless Video which should be out on the 19th September.
With Special Thanks to Estelle Long For her acting and modelling 
And Alex JR  Thursby for filming
Plus the photographic talents of Tim Clark for the album art photo.