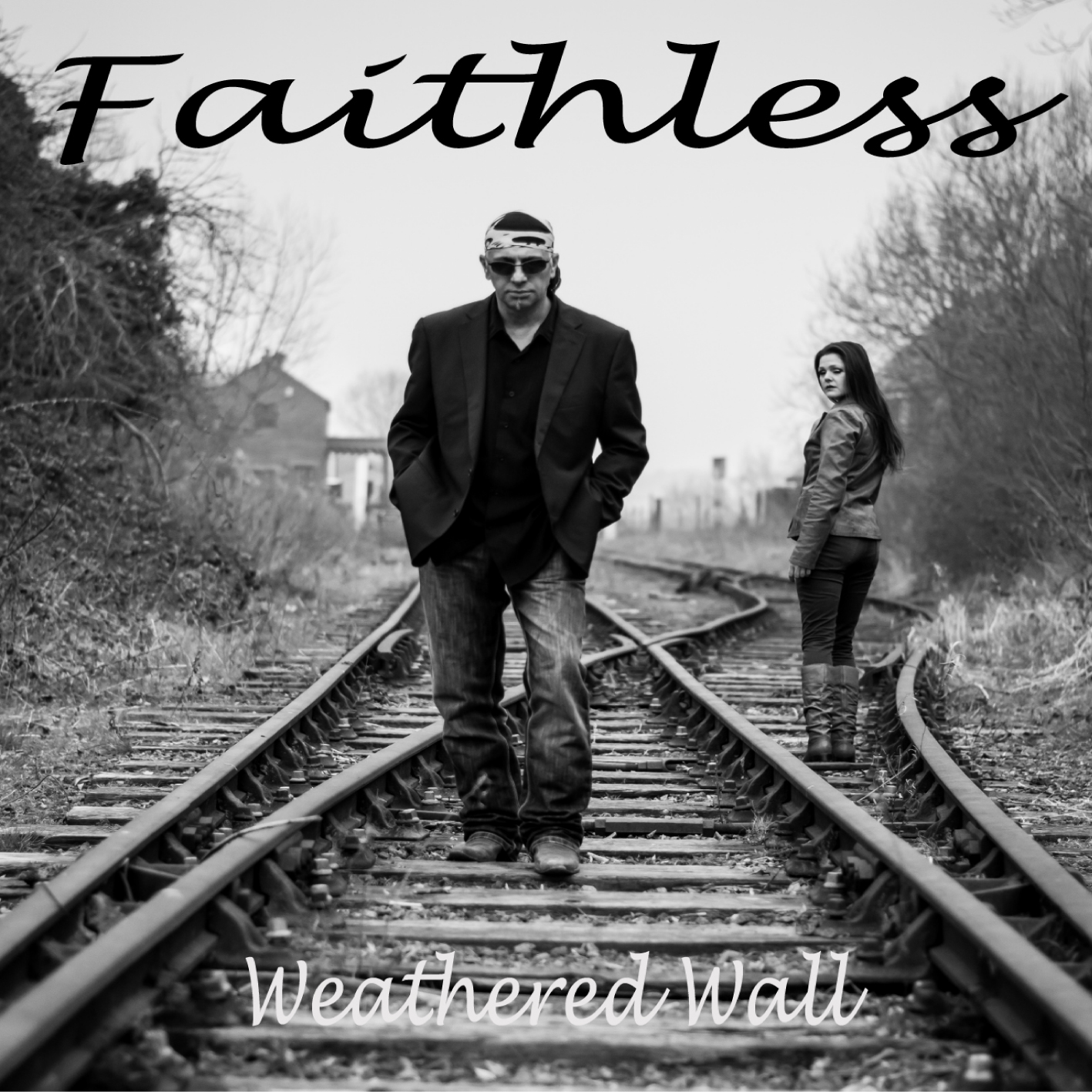 So a little update. Been busy working with Estelle Long on a video for the forth coming Release of the 'Faithless' Album due about middle of August. Tracks for the album are almost complete. At the same time I've been writing further material for another album called Dark Seed, which is at the half way stage as well as planning another future album mostly to be spoken word.  Plenty to come and to keep us going.  Close your eyes continues to do well, getting alot of airplay, including on BBC radio and future radio amongst others. Special thanks goes out to all the New followers we are getting, as well as those of you that have been following and sending your likes and comments from the beginning. Without all the support we get, It wouldn't be as rewarding and enjoyable.
Many Thanks to you all
from Weathered Wall....