So Hi to all. Been a while. 
Lets get started. 
First of all watch out for the forth coming EP Release 'Faithless'  You can get a sample on soundcloud or Reverbnation.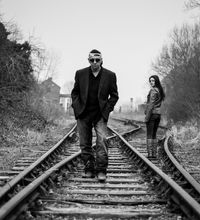 picture will be the cover art. This should be released world wide in a couple of months time. 
We are also working with a film production company to do a Video for this track which will be done for the release and maybe included on the EP Release.
On the photo Front and starring in the Video will be the Talented Estelle Long, who was on the front cover of the 'Close your Eyes' EP. We have added Estelle's Profile to the Other Friends and Musicians Page.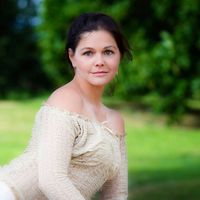 To celebrate or because we just felt like it we have  opened up all the tracks and albums on our other music page Free to download. So the Dean Burnett album, Japanese Whispers album and all The Tower Albums are Free to download By track or the whole Album. That's FREE so help yourselves. If you're so chuffed then you may see your way to buying the odd Weathered Wall Album or EP ..........
Many Thanks To our many followers and the support you give us. It makes it all worth the effort. 
Cheers
Weathered Wall